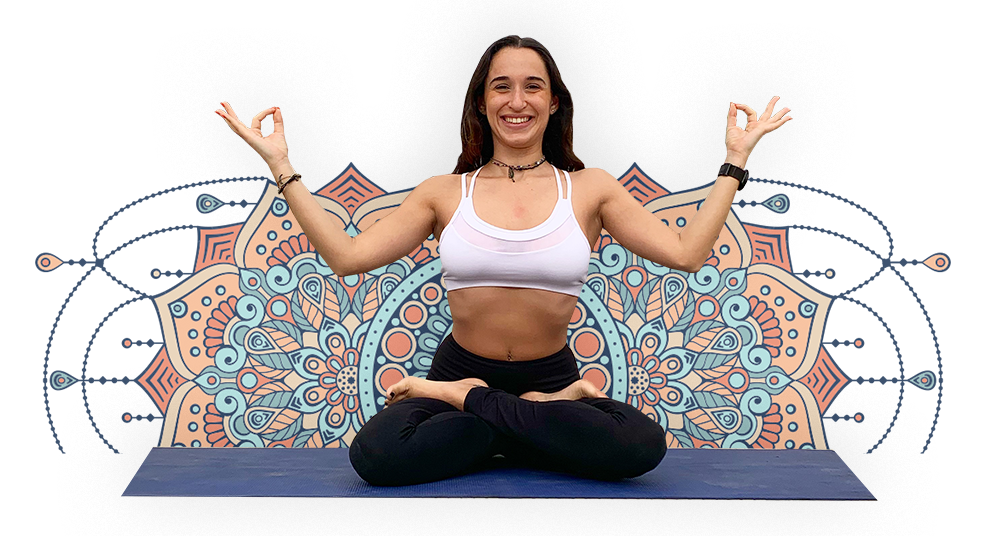 Union of the soul returning to higher conscious, of body and mind, of yourself to everything everywhere. It's time for you to tap into your powers, take your life back into your hands and become the best person you can be for yourself and for humanity.
Yoga is for people who can't figure out why their body hurts, who don't have a second to take care of themselves or for anyone who just wants to learn about their own bodies which should be fundamental to all humans. I am here to guide you through that and would be honored to be a part of your journey.
Thank you for finding me,
I am excited to help you find you.